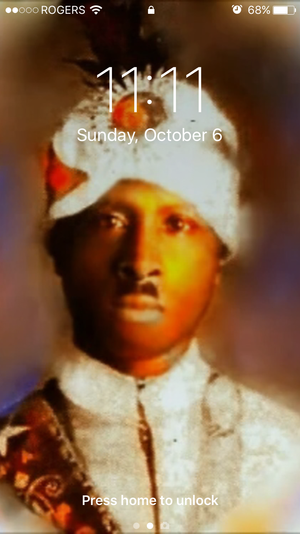 honors to our universal Prophet
                                                       El Hajj Sharif Abdul Ali
Through the thoughts of Arm.Leg.Leg.Arm.Head, all these things made manifest 
scroll down for Moor ... also to add this site to your homepage as a app..
(Touch the "forward" button displayed on screen, scroll down to "add to home screen" option)
Maurdian II "El BEYonders"
Moorish Americans (11 tracks total)
Moorish Americans
Expected release: March 31, 2023
Read more…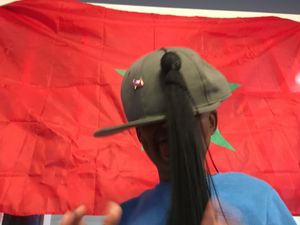 New Releases & Soon to impact/Drop
MoorRaKalus
Ra Kal El & Canaanland Moors
0:00/3:23

0:00/4:02

0:00/3:44

0:00/3:12

0:00/3:28

0:00/3:47

0:00/2:21

0:00/4:36

0:00/4:55

0:00/2:04

0:00/2:36

0:00/2:21
8th of January (Moorish Christmas)
Ra Kal El PRODBYRDFZ instrumentals
Honor to the universal Prophet Noble Drew Ali
Read more…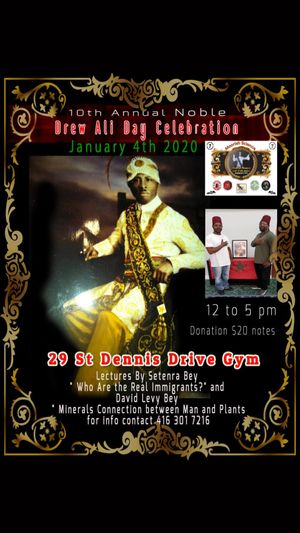 Latest Moorish Music
Maurdians "El Bey onders"
Iron Sheik, Asim & Ra Kal El
Albomb also available at willofallah.com
As above so below
& BEYond Mauridians Al'bomb Release party December 28 1pm Listening in Party!!! Canaanland Moors YouTube live
Read more…
also: http://rvbeypublications.com/ Mothers lighting the world with knowledge of self, our heritage and history. Law and history are one. honors to ALL mothers.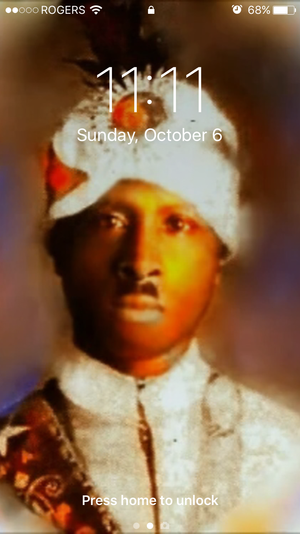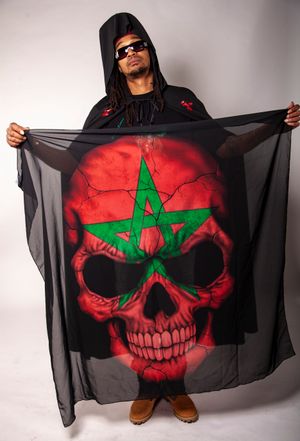 Abdulaziz
Shawn Dinero feature Ra Kal El
C.D's available here
4 your earful
/album/1126400/moorishismHard copies available at moorishness@gmail.com leave info, we shall work out shipping/handling in accordance with  your geological locations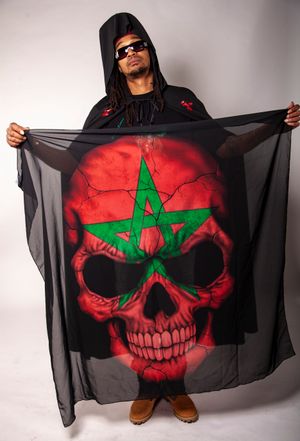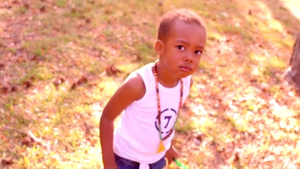 Moorish Wears ......being built at the moment
Thanks for voting!
No such thing as a black Man
Is a thing
0
No such thing
38

38 responses
Share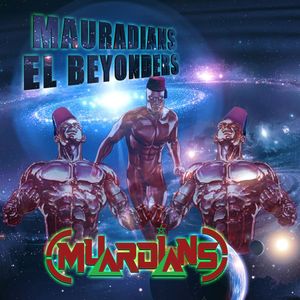 https://paypal.me/Moorthanjustmusic?locale.x=en_US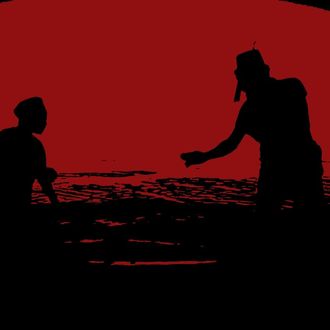 Donate
If you are loving the music, your support is necessary in order to keep this flowing.
Enter the amount you wish to donate